Town & Country Office Cleaning
In the Greater San Francisco Bay Area
Your Commercial Cleaning Specialist!
When you decide to partner with Town & Country Office Cleaning, we will work from day one to ensure a smooth transition. Whether you need us to start immediately or 3 to 4 weeks later, we are able to tailor a transition schedule to suit your needs. 
Our first step will be to establish the proper lines of communication between your company and ours. Clear lines of communication are the foundation of a solid and productive relationship. You will always know how to get in touch with your Town & Country representative. We are available to you 24 hrs a day – 7 days per week.
Second, we customize a work plan specific to your facility, order all of the supplies and equipment, match one of our teams to your job, and familiarize and train that team on your specific requirements.
Finally, we provide ongoing supervision and quality assurance through inspections and follow-up.
Complete the form below to request a quote..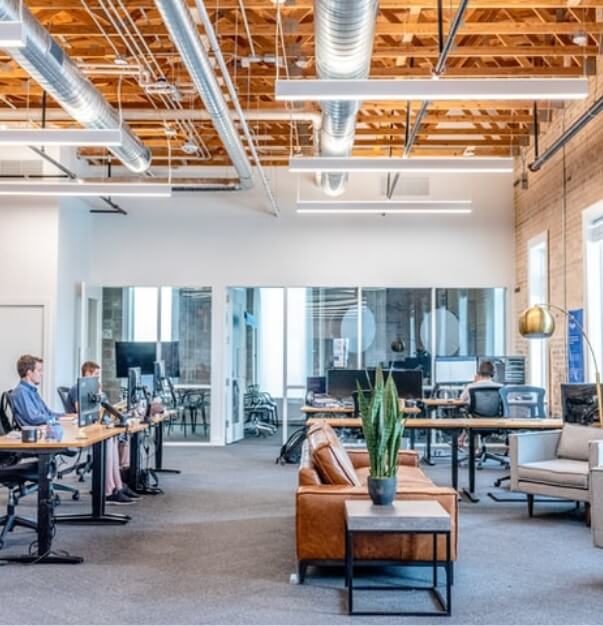 Professional cleaning services
We service office buildings, manufacturing sites, medical offices, business parks, multi-tenant buildings and more. We are a reliable service partner to facility managers, and we are very popular with commercial property managers. 
Town & Country can provide an economic basic service plan, or we can customize our cleaning program to meet your unique requirements. We are both thorough and flexible.
We want to be your partner. We will show you cost-saving ideas while keeping your facility fully maintained. For example, spotting carpets to reduce the frequency and cost of full carpet cleaning. We save you money on your supplies. For example, we change out trash liners when wet or soiled we will leave a clean trash liner.
Our response time to your unscheduled needs or special requests are same day.